Learn How You Can Make An Impact
10% of your purchase aids pregnancy centers. Explore SONO's genuine, cleaning and hygiene essentials and impact lives today.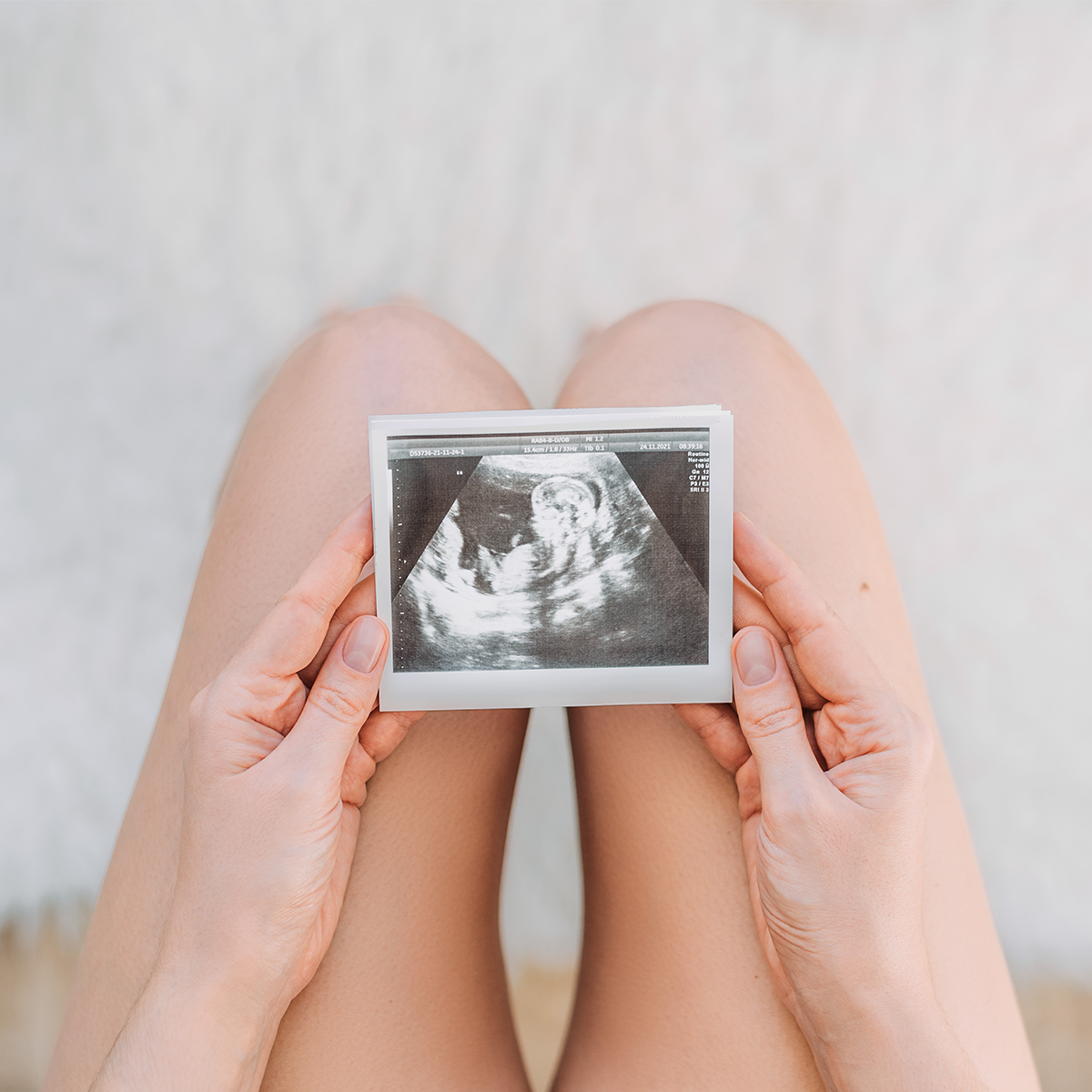 Join The Movement
Before every first smile, every tiny hand grasping a finger, there's a heartbeat. And behind that heartbeat is a machine, meticulously cared for, ensuring life's most delicate moments are captured perfectly. Since 2012, SONO has stood as a beacon in the ultrasound industry, ensuring these machines are cared for with the highest quality.
How We're Making A Difference
Our Origins

SONO emerged from a blend of deep expertise and a drive to innovate. Our co-founder, a senior engineer at the world's leading ultrasound manufacturer, identified a persistent challenge: disinfectants were causing compatibility issues, leading to significant image quality degradation. In 2012, with this insight and a mission to resolve this industry-wide problem, SONO was born.

Why SONO?

Our mission goes beyond just products. By choosing SONO, you're not only opting for superior quality but also supporting pregnancy care centers across the nation. So, when you replace those big brands in your household with SONO, know that you're contributing to a larger cause, making an impact with every choice and protecting your family with medical grade disinfectants and cleaners.

Our Commitment

Seeing their baby through ultrasound influences women's decisions 85% of the time. Our aim is to ensure centers have the best products, offering mothers an experience of clarity and emotion. Since 2016, SONO has been committed to providing high quality ultrasounds and supplies, ensuring every image and heartbeat displays optimally. We're proud to be a trusted partner for our centers.
Essentials Home and School Bundle
The perfect introduction to SONO
Regular price
$95.00 USD
Sale price
$59.50 USD
Unit price
per
Sale
Sold out
Share
View full details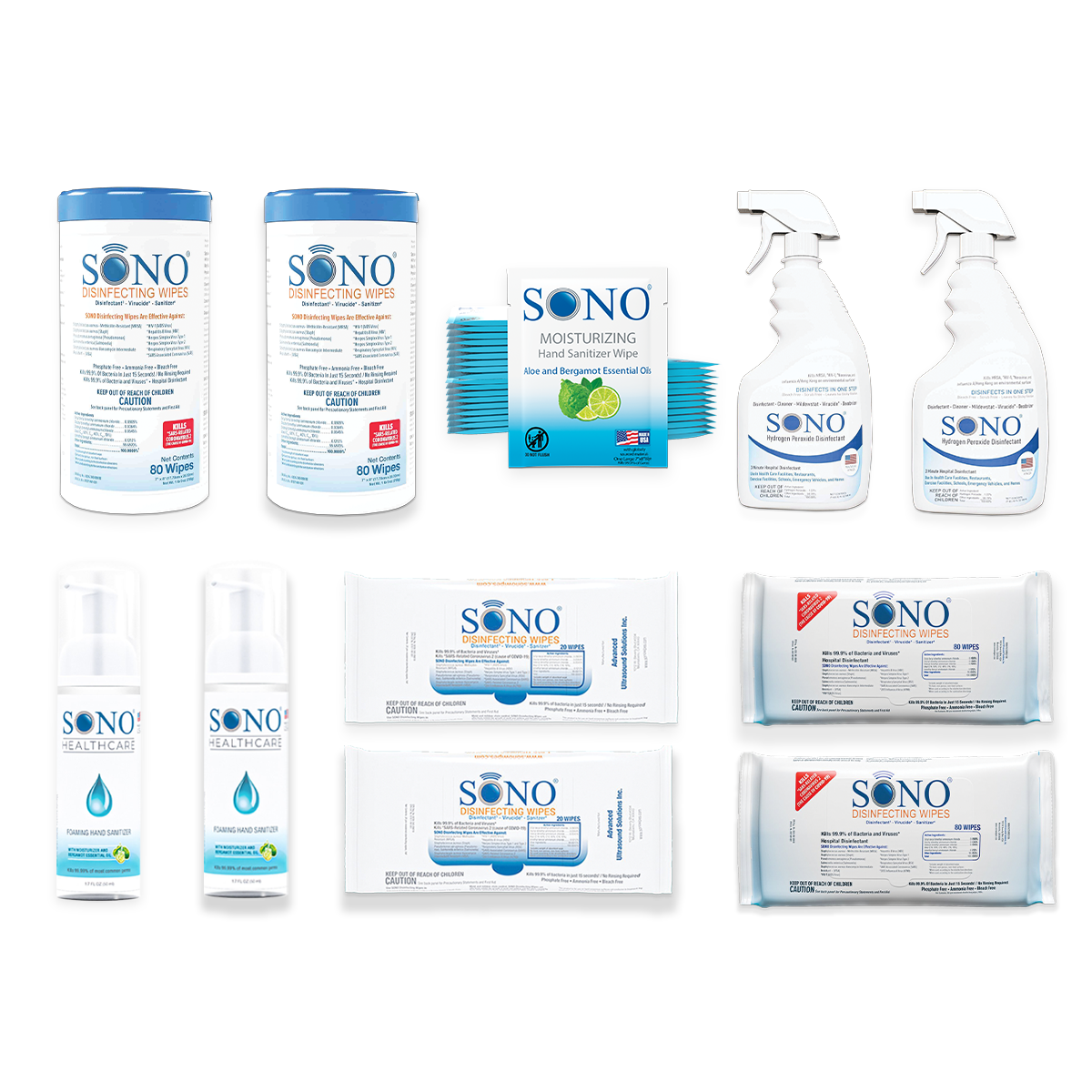 Our Top Picks To Get Started