What's Inside?
6 Large, Soft Packs (80 ct each) of Alcohol-Free Disinfecting Wipes
1 FREE Pack of Hand Sanitizing Wipes (20 ct)
Top Benefits:
SARS and Bacteria Buster: Kills SARS Viruses and 99.9% of harmful bacteria.
Safe and Sound: Free from alcohol and bleach, formulated for gentle use on electronics.
Fresh Scent: Leaves a great, clean smell after use.
Family Friendly: Safe to use around the whole family.
Ideal Placement:
Keep a pack in practical locations like your garage, car, or under the sink for convenience and peace of mind.
View full details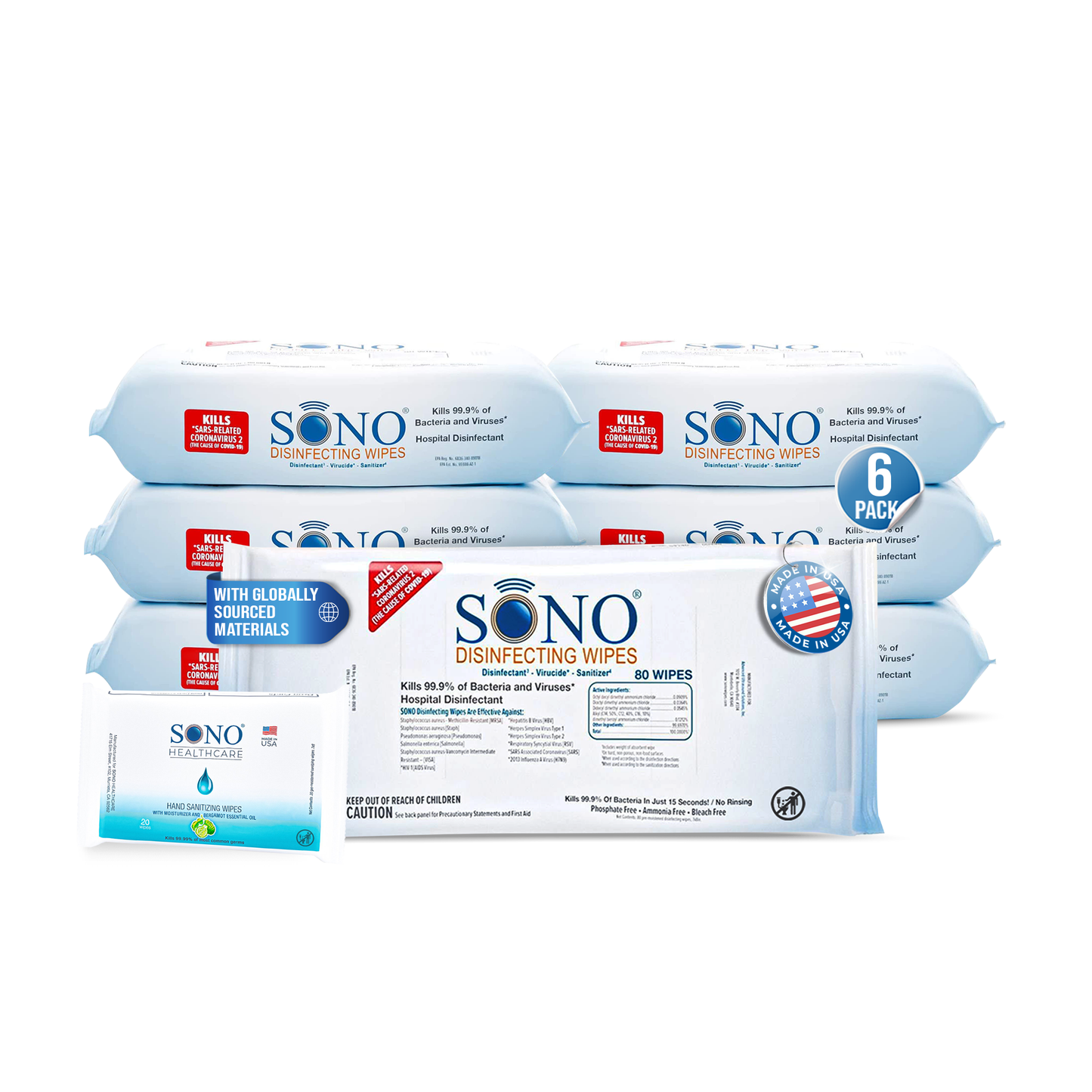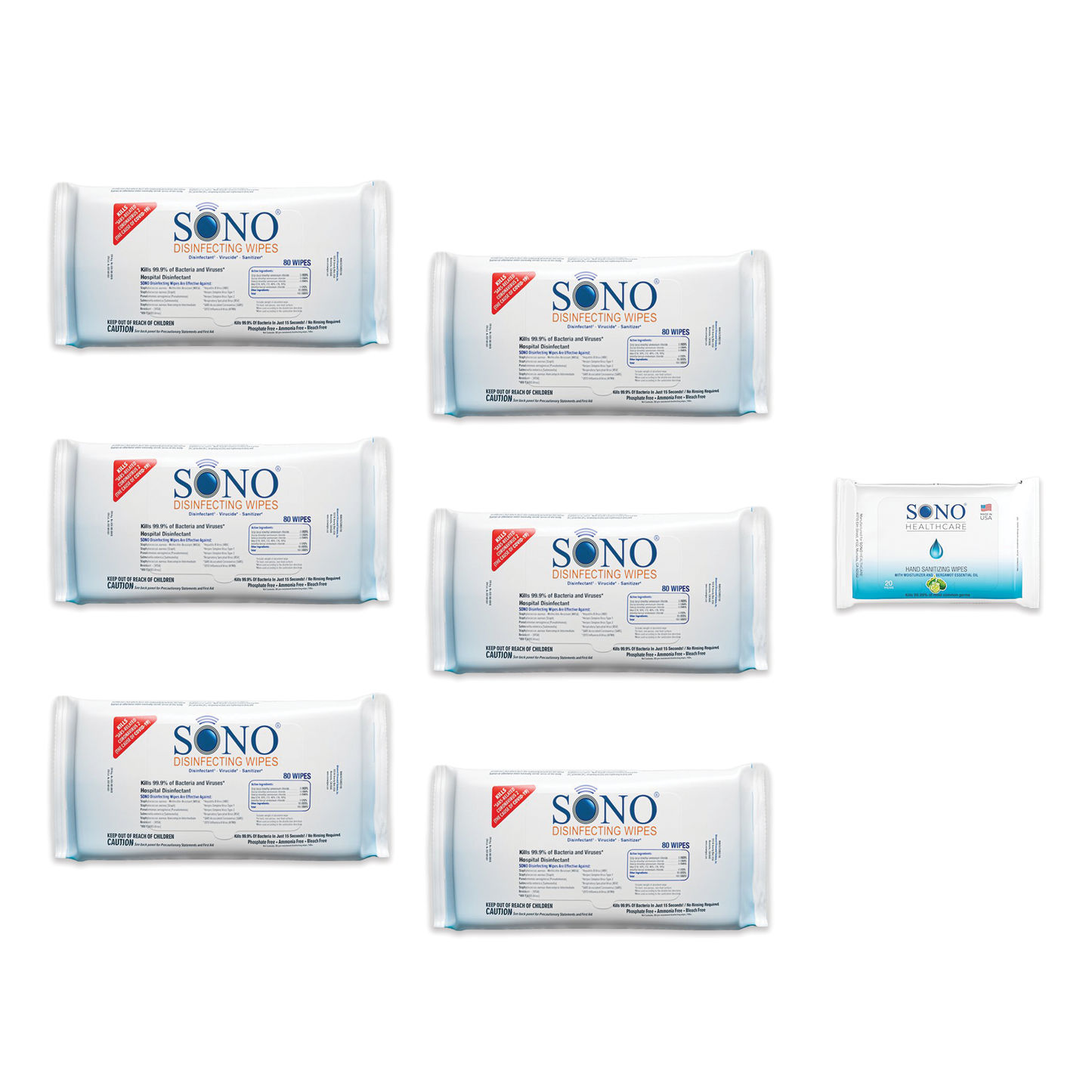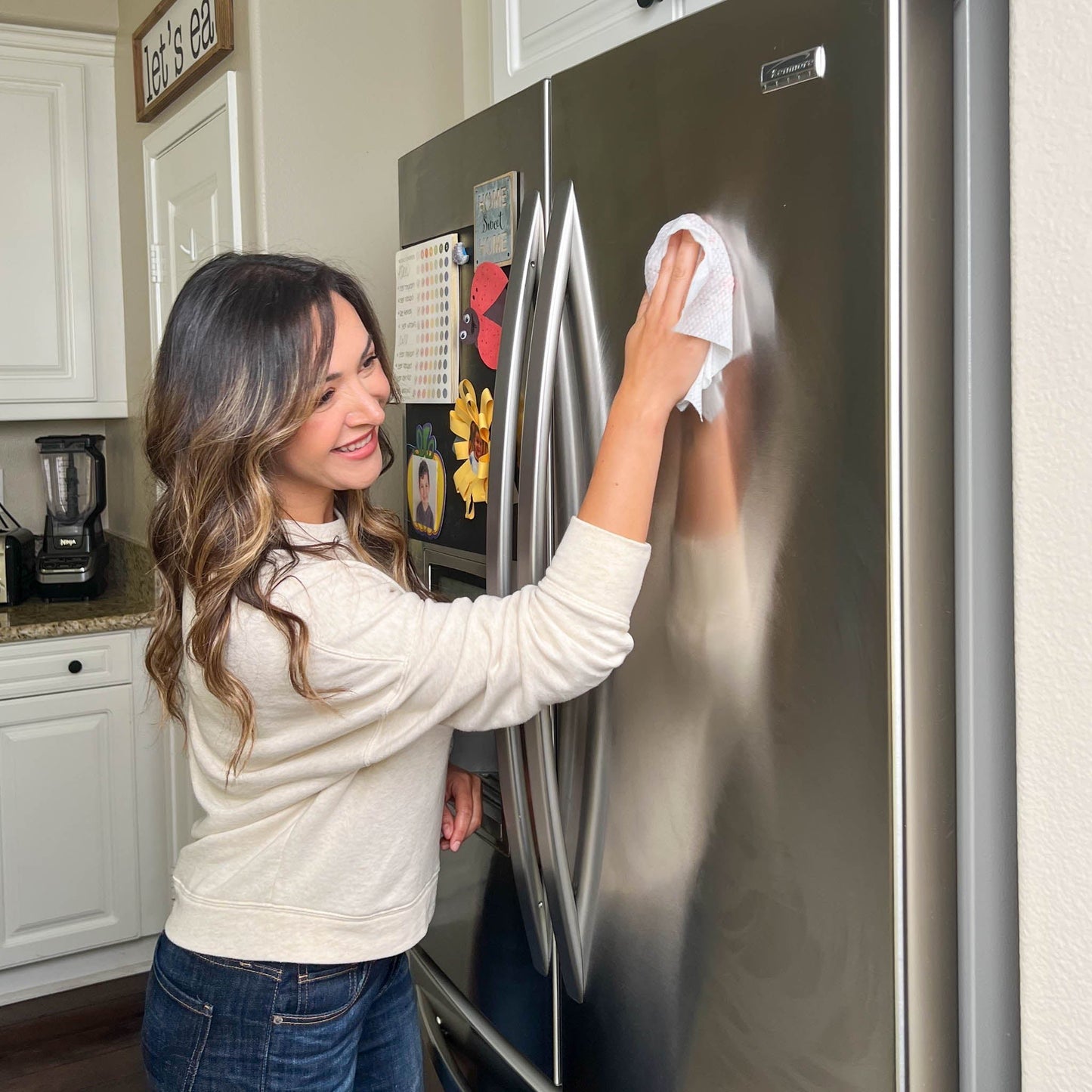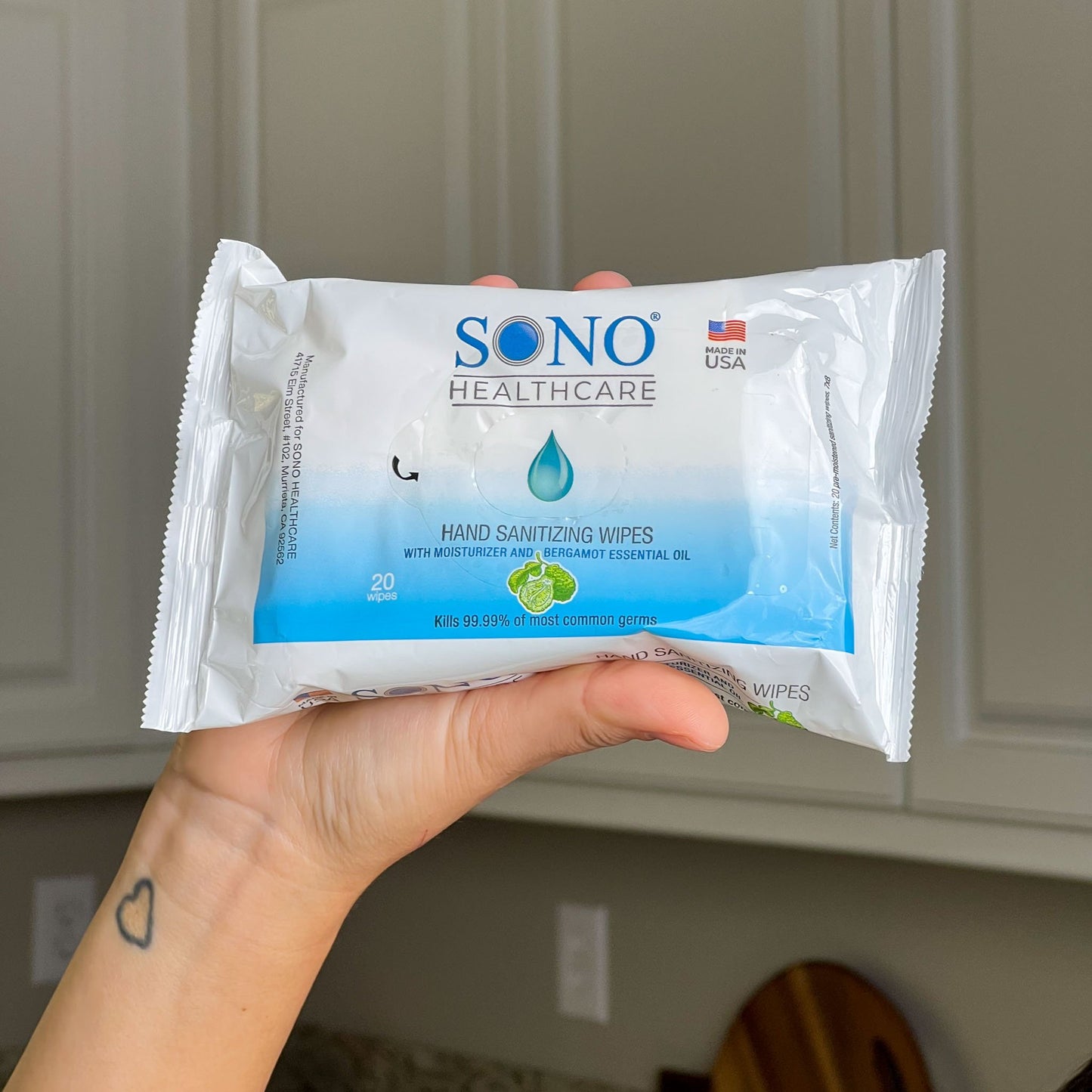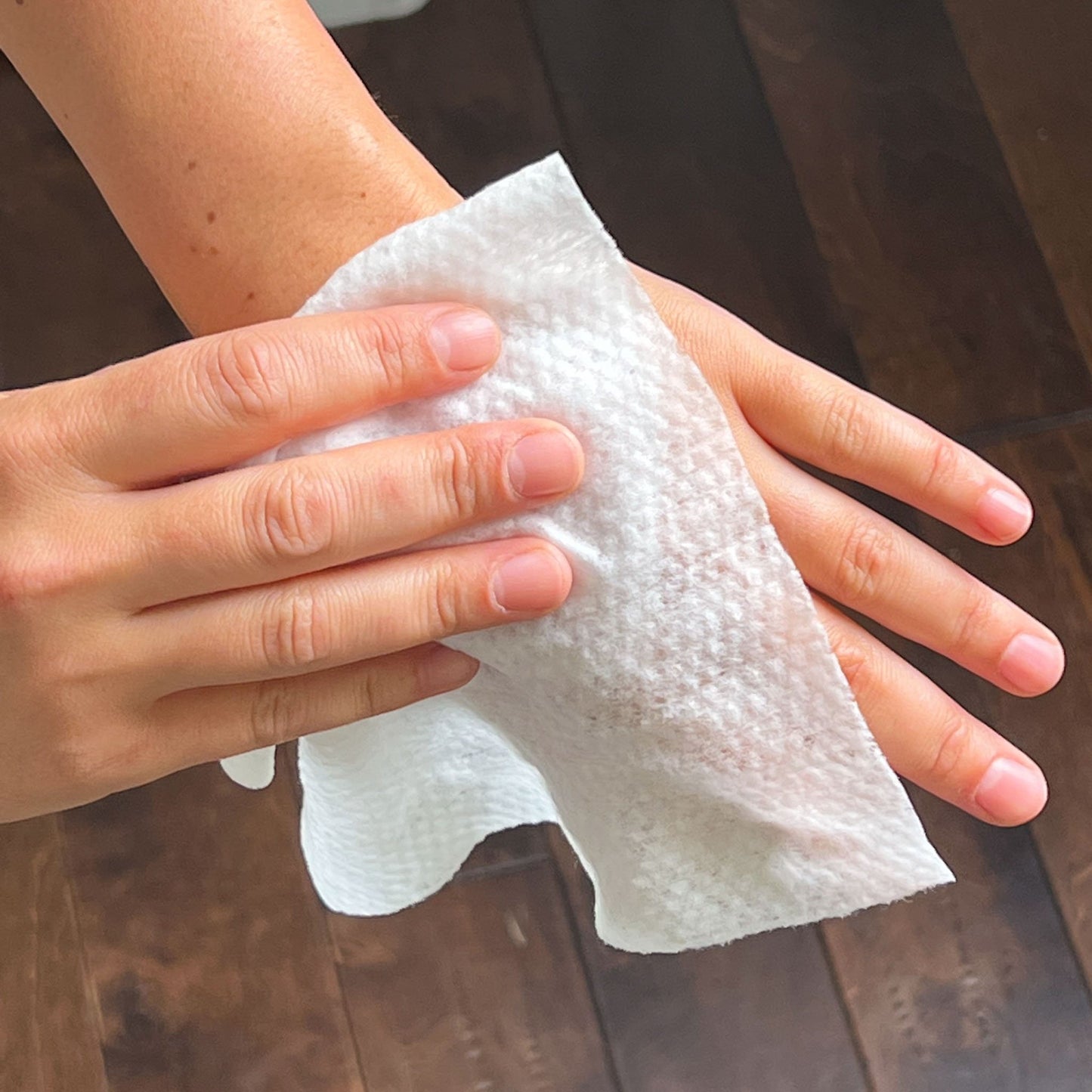 WHAT'S INCLUDED?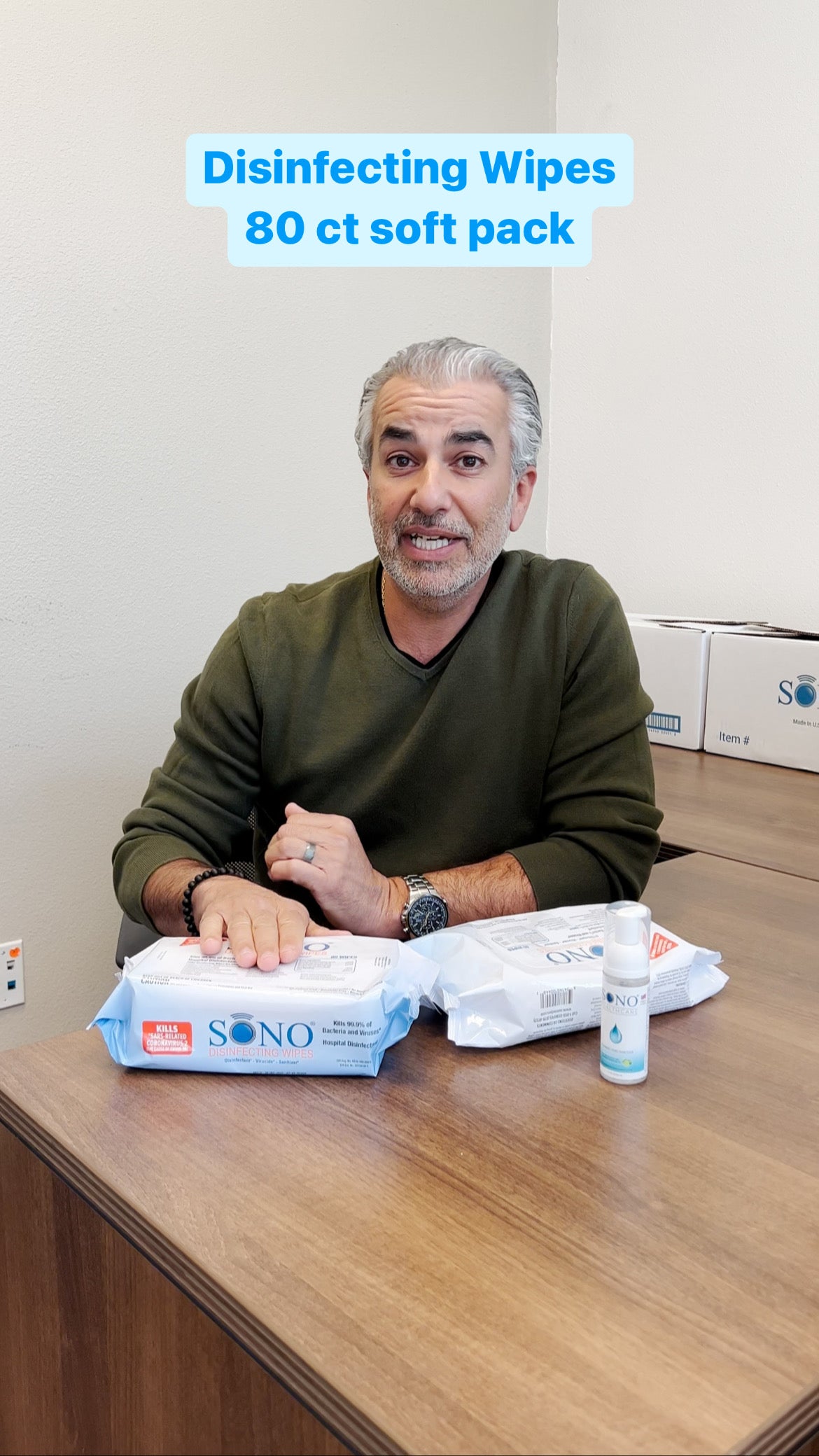 Watch the video to learn more about our 80 count soft packs.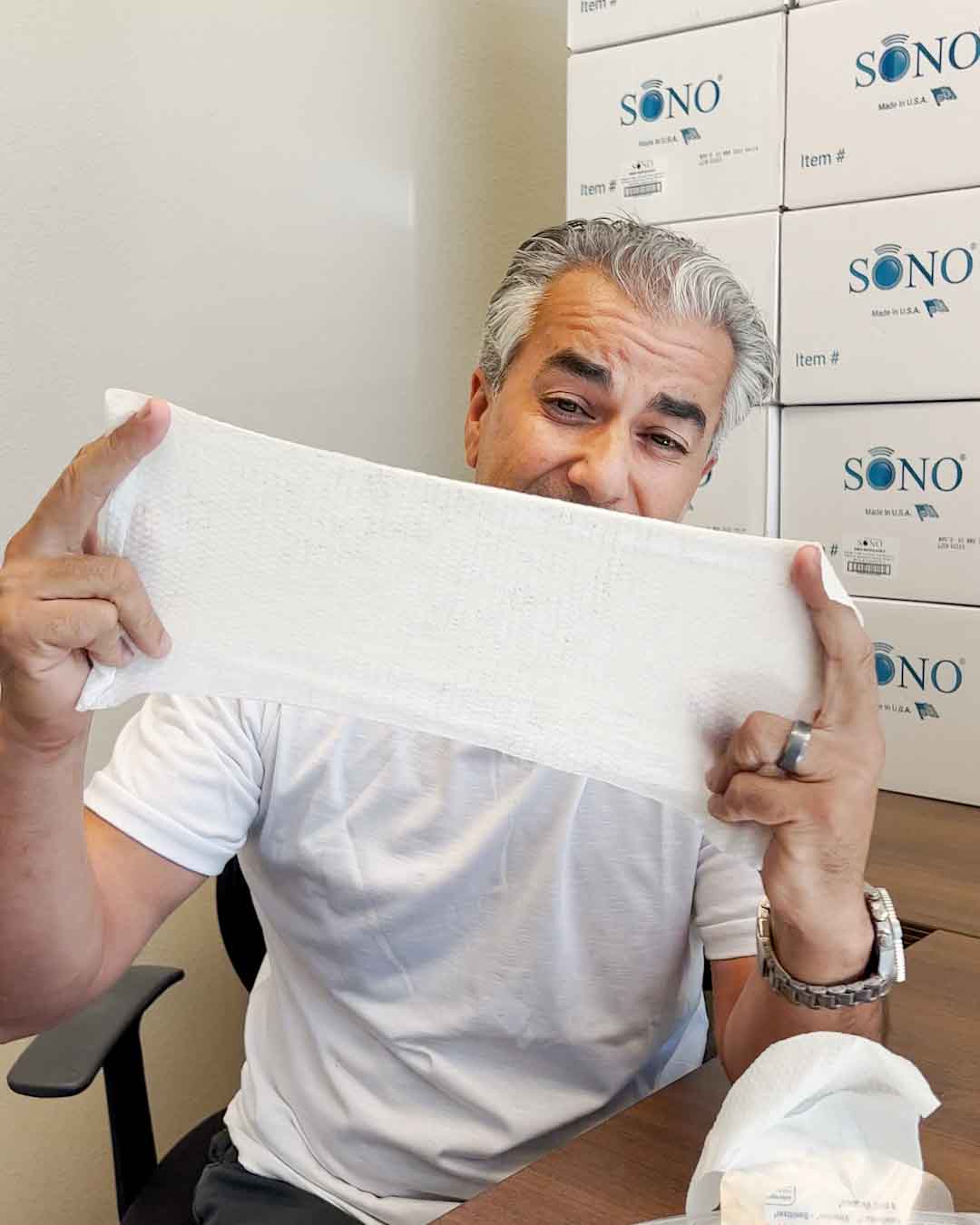 WHY BUY FROM US?
✔️ Our wipes are large. They hold more juice.
✔️ We add moisturizer to our hand sanitizers. Won't dry your hands out.  
✔️ SONO is a small business.
✔️ Compatible. Our wipes won't cause wear or damage.